Simple Concrete Pump Software
We fit your business process.
Do you spend all your time on the phone? We help you get off the phone. Saving you Dispatch time and Invoicing time with our Smart Dispatch & Smart Docket Solution.
Demo & Free Trial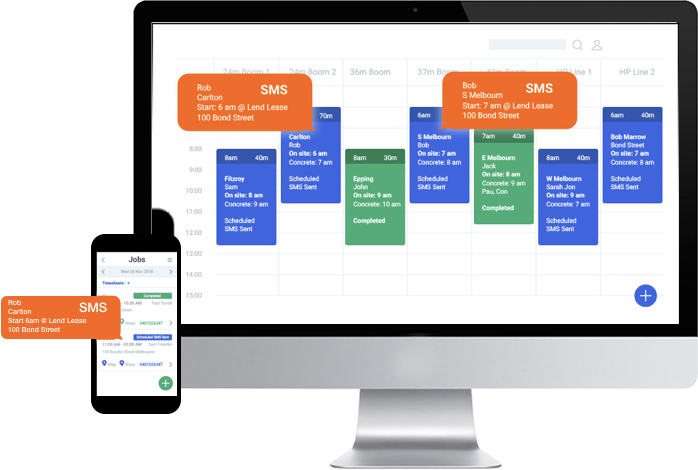 Customers who use us

We have recently converted our booking/job allocating processes to the Scheduleflow system. The transition from (pen & paper) diary to a computer based system was a fairly pain free one and the benefits were evident from day 1!
Accessible to as many people as we need
Provides instant data for so many people
Provides informative data
If you need to manage your clients/project information and to schedule jobs and staff, this is a really great program to use. The support provided by Paul, Natasha and the team at Scheduleflow is second to none. Their enthusiasm and prompt response when you need support is invaluable in helping to implement this great resource. Yay team! Thank you for enabling us to evolve and improve our quality of service to our clients.
Get off the phone :)
Your phone is glued to your ear, an endless stream of SMS all handled by you. What would it mean if half those messages werent' needed because your system kept customer's, operators and line hands up to do date for you?
"Imagine having an extra 2 hours a day, because the phone doesn't ring every 2 seconds. "
Simon - Owner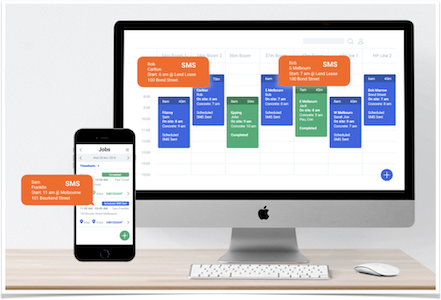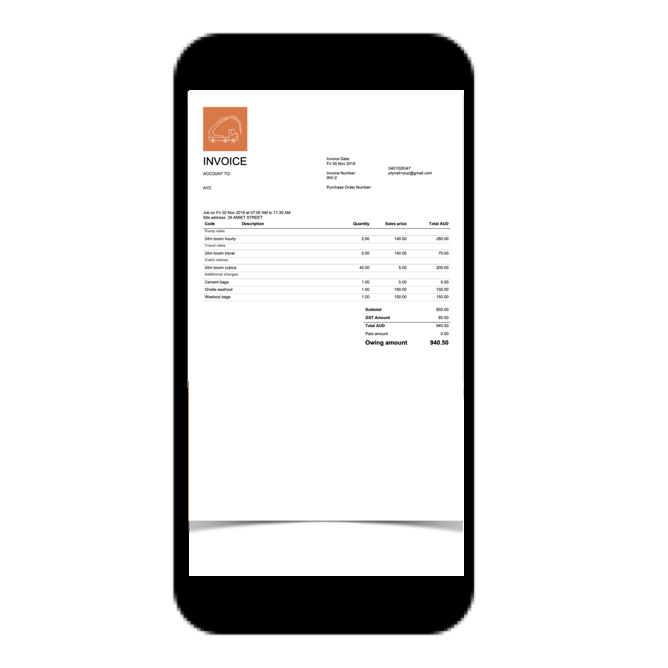 Get paid sooner.
We have a solution to a very complex problem in Concrete Pumping around pricing. Pricing can vary based on Project size, how long you've had the customer, and a lot of other factors. We have designed flexible Quoting that allows you to set pricing at the customer and project level, for all jobs done under that quote. This saves hours of time looking up pricing sheets, and saves mistakes.

Scheduleflow has been awesome it has transformed the way we manage our Operators time's, everyone is happy, and our team are capturing key information, saving stacks of time.
Daryl - Owner & Dispatcher
No more lost dockets
Do you find docket's get lost in trucks, between jobs, the gremlins. Operator friendly mobile app for simple digital dockets.

We would like to say we appreciate how wonderful you guys have been to work with, and how you have made our job a lot easier with your Concrete Dispatching. Whenever we call to give you guys another idea to help us with our booking nothing is a problem. I have worked on paper and dispatch systems for 20 years, & yours is by far the easiest. Thanks guys.
Daryl - Owner & Dispatcher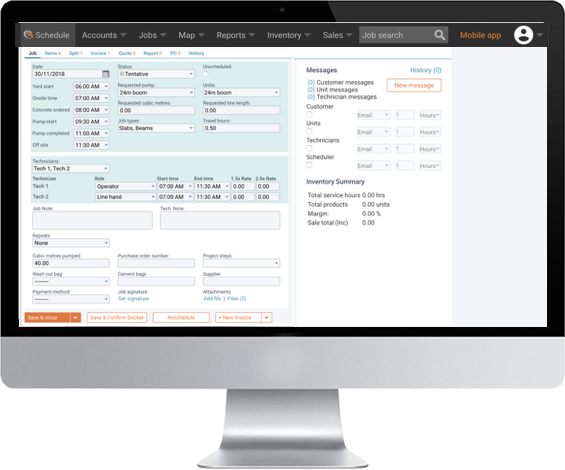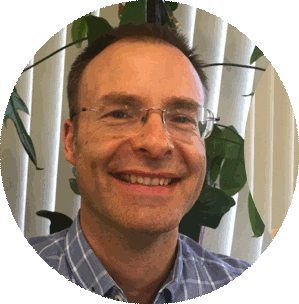 Would you like a demo to see it in action?
I offer a quick 20 minute demo of the key features, I'm here to help.